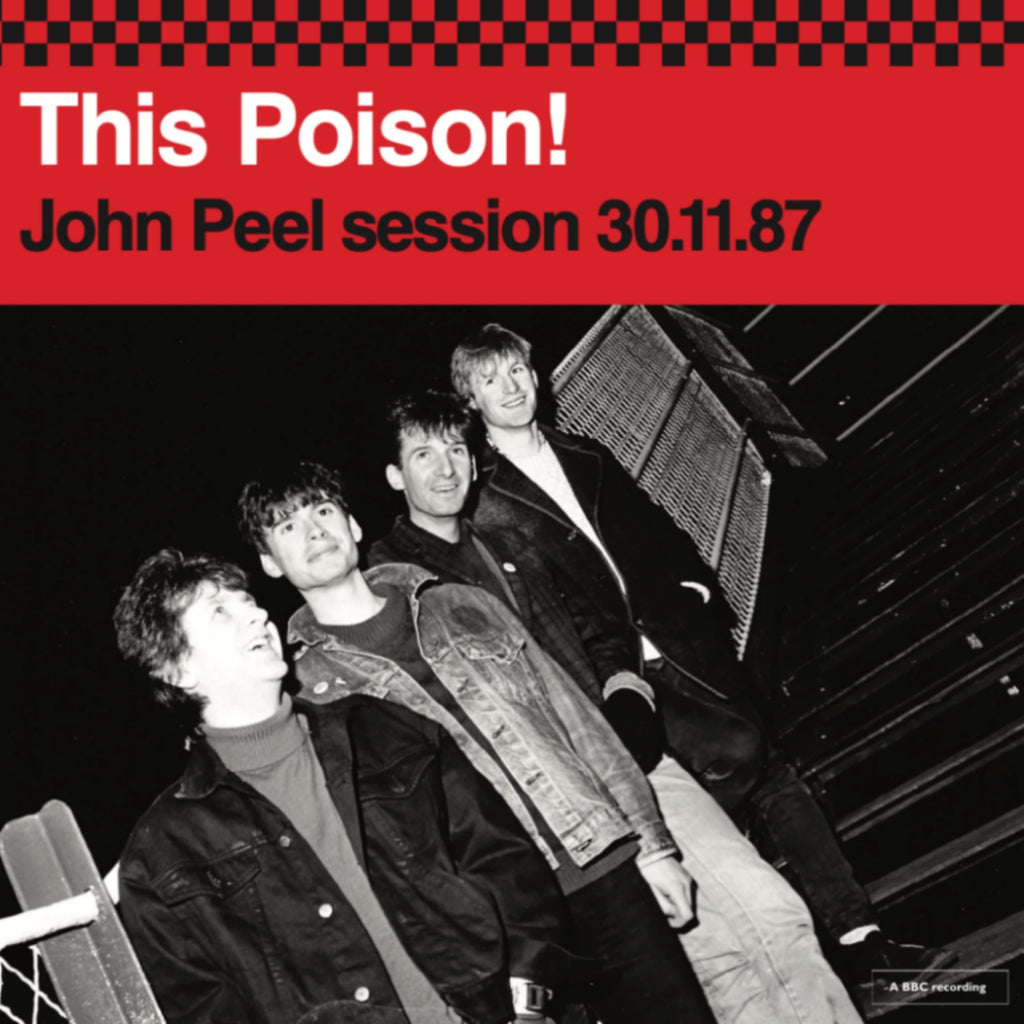 This Poison! – John Peel Session 30.11.87 Double Gatefold 7"
---
Released on the Precious Recordings of London label
Release Date 23 July 2022
This Poison!
PRE 017 This Poison! – John Peel 30.11.87
Question Mark,
St. Johnstoun,
Driving Skills,
It'll All Work Out
"I love this session. Four great songs full of hooks. All of them under the three-minute mark. La-la-la singalongs. Shiny guitars. What more do you want?" Gideon Coe
From Perth in Scotland, This Poison! released two classic late 80s singles on the Wedding Present's Reception Records and that was it. Apart from this stunning Peel session, featuring four songs that never saw the light of day on vinyl during the band's lifetime. "Rip-roaring stuff!" said John Peel, and he wasn't wrong. Package also includes download codes, sleeve notes from Derek Moir and a set of postcards – among them one from the great man himself sent to the band, a must for any Peel devotees.
---
Share this Product
---
More from this collection