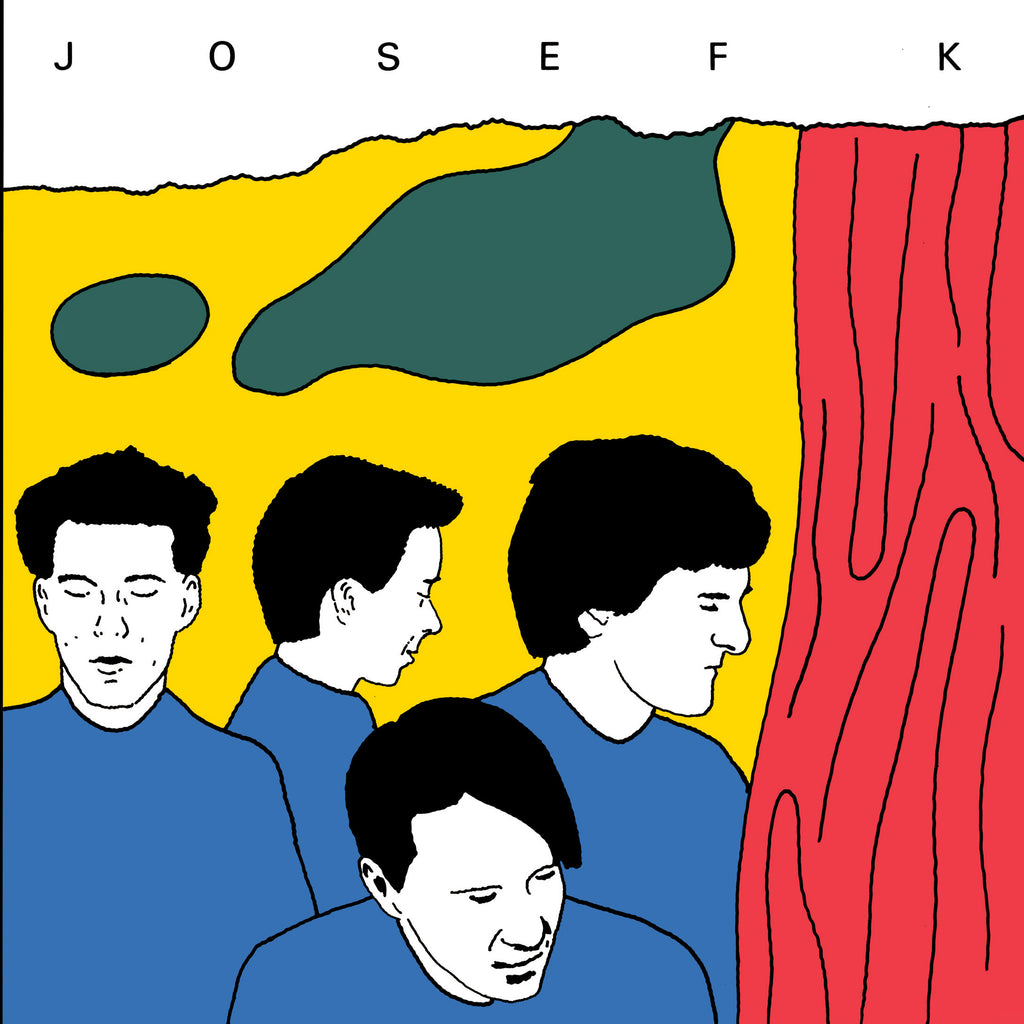 JOSEF K - SORRY FOR LAUGHING 7"
---
Limited 2 track 7" on Yellow Vinyl

Includes postcard and poster
Part of the Optic Sevens 4.0 Reissue Series
Tracklist;
Sorry For Laughing
Revelation
For two brief years at the dawn of the 1980s Josef K provided iconic Scots indie label Postcard Records with its sharpest cutting edge. Although outlived - and outsold - by labelmates Orange Juice and Aztec Camera, Josef K perfected a prescient blend of skinny funk and leftfield pop, an artful combination of style and substance that continues to exert an influence out of all proportion to the brevity of their career
When Les Disque Du Crépuscule issued Sorry For Laughing on single in April 1981 it was widely hailed as the group's best offering to date, and established the definitive Jokay style of looping rhythms paired with incisive, angular guitar.
Like Postcard itself, the best band in Edinburgh might have had the lifespan of a mayfly, yet they remain a revered icon of an indie golden age.
---
Share this Product
---
More from this collection